Travel for architecture.
City guides and articles with the best contemporary architecture around the world. Written by an architect for architecture lovers.
City Guides
Curated guides with my selection of the most exciting new architecture in each of these cities.
Latest Map
Before, during, and after I go in a trip, I spend a lot of time building maps with selection of buildings I wanna see. Here is the latest one.
Blog
Musings about architecture and travel.
What's this?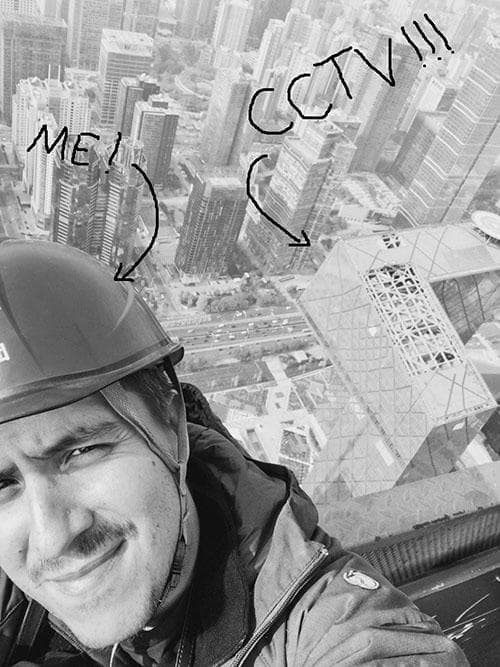 Hi! My name is Daniel and I am an architect. I also love to travel and see and experience architecture around the world.
This site is my contribution to my fellow architecture fans: a collection of guides, maps, and insights about the new architecture happening out there.
Start by checking out the guides above and the latest posts on the blog. You can also learn more about me here.
Make sure you sign up to receive the latest updates.